INSURANCE CLAIM REFERRAL PROGRAM: EARN COMMISSION FEES ON ILLINOIS FIRE, FLOOD, STORM & VANDALISM DAMAGE CLAIMS
Join Our Insurance Claim Referral Program & Start Earning $$$ Today!
Harris Claims Services is always opening our doors for new and promising customers/clients in need of our public adjusting and fire restoration services. For decades our offices have worked with professional organizations, attorneys, real estate management companies, etc. We think of this source of business as our "Referral Partners" which is why we developed an Insurance Claim Referral Program where you can earn a MINIMUM of $1,000 for simply referring a family member, friend, customer, or client.  We handle all sorts of disaster claims, including but not limited, to smoke damage, vandalism, mold, and storm damage.
We continue to show our appreciation and dedication to serving Chicago and its surrounding Illinois suburbs. We are seeking to expand our referral base and have developed an updated Commission-Based Referral Program for insurance claim losses and insurance repair projects. This program is open to new and current professionals looking to make some extra dollars for simply making a referral – a professional introduction – and we will take it from there.
You can refer your client with complete confidence that they will be helped in a professional and personalized way. We at Harris Claims Services fight for our clients, NOT for the insurance companies, and can get your referrals up to 35% more on their claims.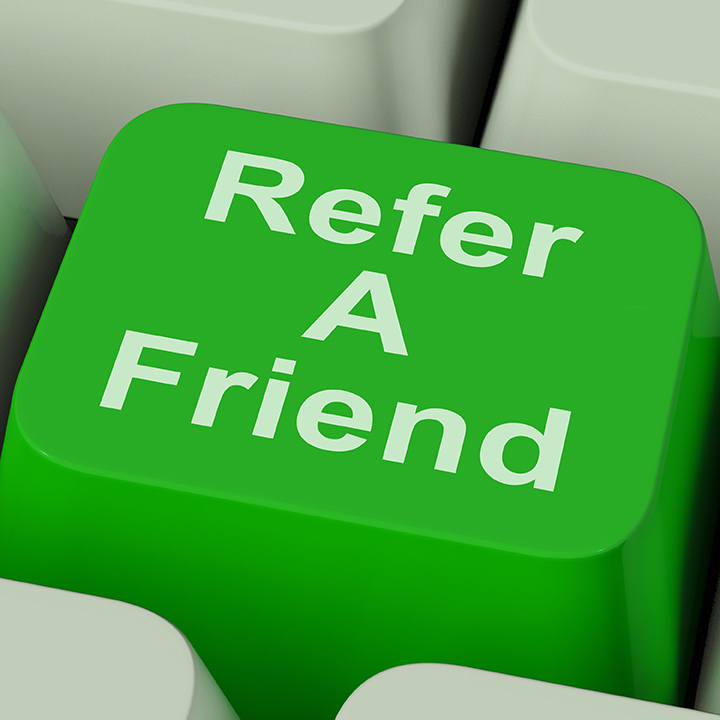 The Referral Partner Program Breakdown
Our Insurance Claim Referral Partners are the first point of contact when a disaster such as fire & smoke damage, flood & water damage, storm & hail damage, or vandalism occurs. Property owners suffering a loss will usually seek out the advice of professionals such as attorneys, real estate agents, management companies, and others that they trust.
For example, while construction contractors can rebuild, they are not authorized under the law to adjust the claims. They refer them to us at Harris Claims Services with a professional introduction. We perform public adjusting and claims services thereby maximizing the settlement and funds to be used towards the repairs and restoration of their homes, offices, or investment properties.
Attorneys, real estate agents, insurance brokers, management companies, contractors, and other professionals can join our referral program and receive the benefit of thousands of dollars in commission. At our Chicago, IL offices your customer or client will receive the personalized & dedicated treatment that they need to get up to 35% more on their losses than the insurance company wants to pay. Harris Claims Services' Referral Partners will receive a nice commission just for referring our team with over 30 years of honorable & trusted service.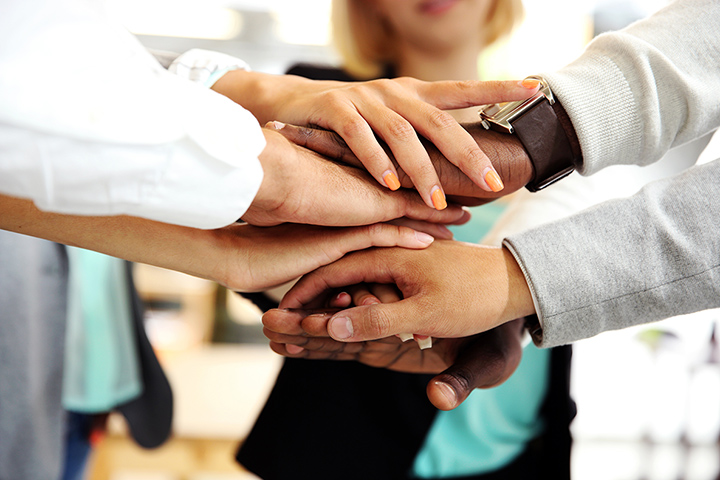 We work with the following professional partners in our Referral Program:
Attorney Referrals
Contractors – General, Carpenter, HVAC, & Electrician, Plumber Referrals
We Also Accept Customer Referrals Into Our Program
Our referrals don't always come from professional partners. Sometimes, they come from our very own customers and family members. If you believe that a family, friend, or someone you know could benefit from Harris Claims Services in the same way that you did, then you should join our Insurance Claim Referral Program today and start earning thousands of dollars in commissions for a simple introduction and we'll take it from there.
How Much Commission Can a Referral Partners Earn & How Do We Get Paid?
Referral commissions would vary depending on the size of the loss and quality of the insurance policy. On average, for a simple referral, our members would receive a thank you of $1,000. This amount would most likely be the minimum. Larger claim losses would generate much larger referrals, $3,000, $5,000 or even more! Get paid thousands of $$$ in commission by simply joining our Insurance Claim Referral Program and introducing us to the potential client. We will take it from there.
How do you get paid you ask? Any way you'd like! Turnaround time is usually only 30 days.  
The Harris Advantage & Some Key Benefits:
We make the referring partner look professional and knowledgeable.
Referring a qualified professional to our public adjusting & restoration company reflects positively on you, the source.
Create a stream of income without spending much time at all. You can make $$$ with just a simple phone call.
We are the #1 in policy review by our staff of public adjusters and attorneys to maximize the insurance claim loss settlement.
We guarantee repairs to be completed on time and we offer the longest warranty around.
We have a large network of experts with knowledge & experience, and we pass on that onto our referral base.
Improve the value of the property destroyed by allowing us to serve the customer the right way. Improving the value of the property after repairs means selling the property later for a high sales price and earning even more commissions.
HCS is the #1 in computerized, room-by-room construction analysis of repairs. Getting the victims more accurate costs back.
Do You Have Any Case Studies From Past Referrals?
Our payment of referrals has been supported by over two decades of working with Chicagoland, Illinois attorneys, real estate agents, insurance brokers, clients and others. See what some of our clients have to say about us :)
What Is The Actual Referral Process?
The process could not be simpler.

Provide us with your contact information by filling out the form below. We will input your information into our database for occasional newsletters on matters relating to claims and restoration after fires and floods, etc.

Upon receiving the referral introduction from you, we enter the referral's information into our database and mark you (the referrer) as the referring source who will receive the commission.

Upon a contract being signed and payment for services rendered, we issue a payment to you (our "Referring Partner") usually within 30 days. That's it!
Become a Referral Member Today By Filling Out This Short Form
If you would like to be part of our Insurance Claim Referral Program please fill out this short form or if you have any questions, please give our Chicago, Illinois office a call at 847-329-8444.
Once you are signed up and begin referring customers to Harris Claims Services, you will start the opportunity of earning referral commissions. We are happy to answer any questions or concerns about adjusting claims or other matters related to public insurance adjusting. Many of our partners have called us for opinions on these matters. We love to help!
Join us and make some extra income for simply allowing us to serve your clients or customers and make you look good at the same time.
Disclaimer: All referral payments made are done so only and solely by Harris Claims Services and such shall comply with the laws and regulations of the state of Illinois. Such will not be made if it would violate any Law applicable to such. This referral program is offered only by Harris Claims Services. All referral payments are for Harris Claims Services. Such are NOT for the Law Offices of Jason Harris. The Law offices of Jason Harris is not a participant in the referral program presented in blogs and web pages.