UNDERSTAND INSURANCE COVERAGES
COVERAGE A: STRUCTURE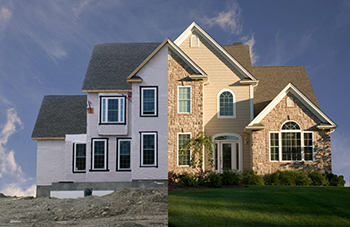 Building Damage
Building damage and structure are covered by your insurance under coverage A. Any Damages occurring form the fire, smoke, water or acts of the fire department when putting out the fire are covered in Coverage A. Your insurance should provide the following services when structure and building damage occurs to your property:
Estimate Damages
Architectural Plans
Tax & Demo Forms
Permit Repairs
COVERAGE B: BELONGINGS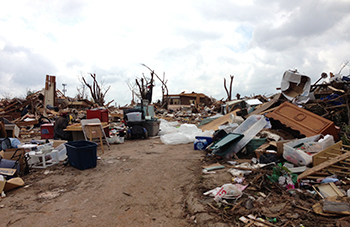 Personal Property Damage
Damage to your personal belongings can include furniture, electronics, appliances, or clothing. Depending on your insurance, you would be eligible for replacing, refinishing, and/or repairing any items that have been destroyed in a disaster. Think of this as which items you would take if you moved out of your house.
Totaled & Replaced
Cleaned or Refinished
Restored & Repaired
COVERAGE C: EXPENSES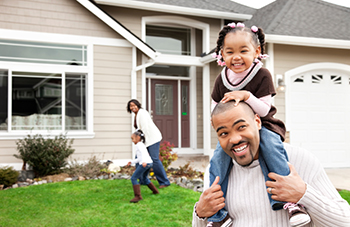 Temporary Housing
In many disasters, families will have to relocate for a period of time. These expenses are paid as incurred. Coverage C for additional living expenses covers usually all expenses for temporary housing. Your coverage generally takes care of equal living and temporary housing for up to 12 months as well as lost rental income from your property. Some policies only cover six months, some cover two years and some do not cover it at all.
Mortgage Payments Still Have To Be Paid
Temporary Housing
Living Expenses
INSURANCE POLICY TERMS
AND LEGAL OBLIGATIONS
REPLACEMENT COST – OR – ACTUAL CASH VALUE
Replacement cost is explained in your policy, but pretty much means the cost to replace the property with comparable materials and quality used for the same purpose. This applies unless the insurance limit or actual cost spent to repair or replace the damaged property is less.
Actual cash value is more difficult to explain because some courts say it means fair market value, which is the amount a buyer would pay a seller. Other courts however base their judgment off the traditional definition, which is the cost to replace with new property of same quality.
The big difference is if you have an actual cash value policy you will only receive payment based on actual cash value not replacement cost. You will not recover the monies to replace the item. You will be paid the depreciated amount. While actual cash value may sound good, it is not. Some insurance companies hide this fact by giving the policy a name such as deluxe or superior policy of insurance. Read the terms and understand your coverage!
Call Harris Claims Services at 847-329-8444 For A No-Obligation Free Consultation
FILE A CLAIM
Complete the form and get a call back shortly.