EMERGENCY SERVICES QUESTIONS AND ANSWERS
Q: How Do I Pay For Your Board–Up Illinois Services?
A: Direct bill your insurance company so you can concentrate on other matters.
Q: What Happens If Your Board–Up IL Work Fails To Secure My Property After Awhile?
A: We provide a complete warranty on all workmanship and materials for 90 days from the time of installation.
Q: What Kind Of Reputation Does Chicago Board-Up Services Have?
A: We're recognized as the leader in the industry by insurance companies, insurance claims adjusters and our satisfied customers. In surveys we are constantly rated number one for customer satisfaction, quality and service.
Q: What Insurance Companies Do You Work Directly With?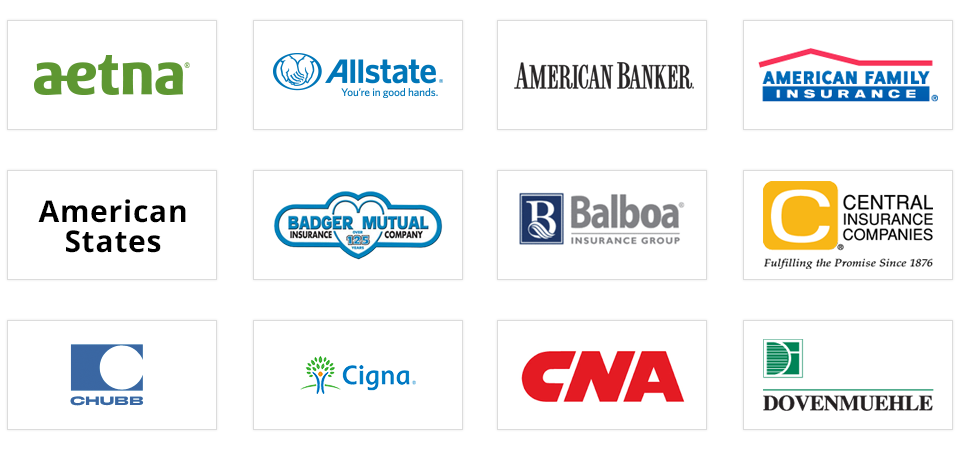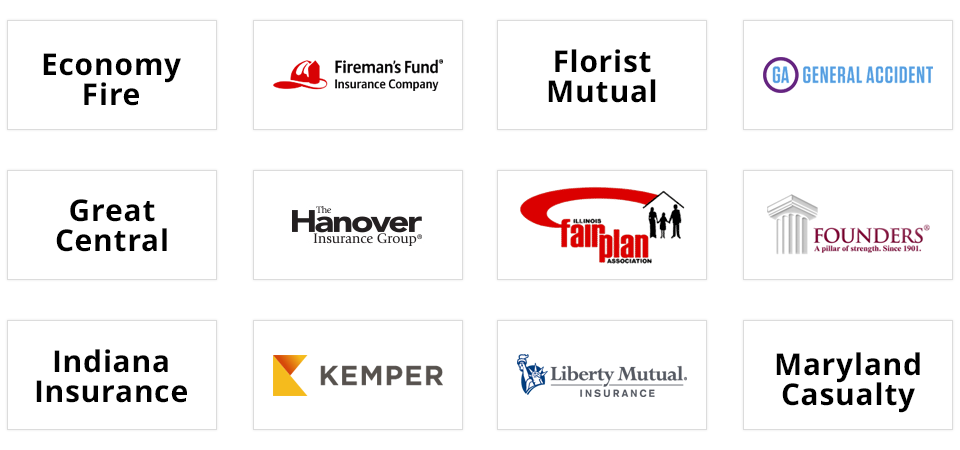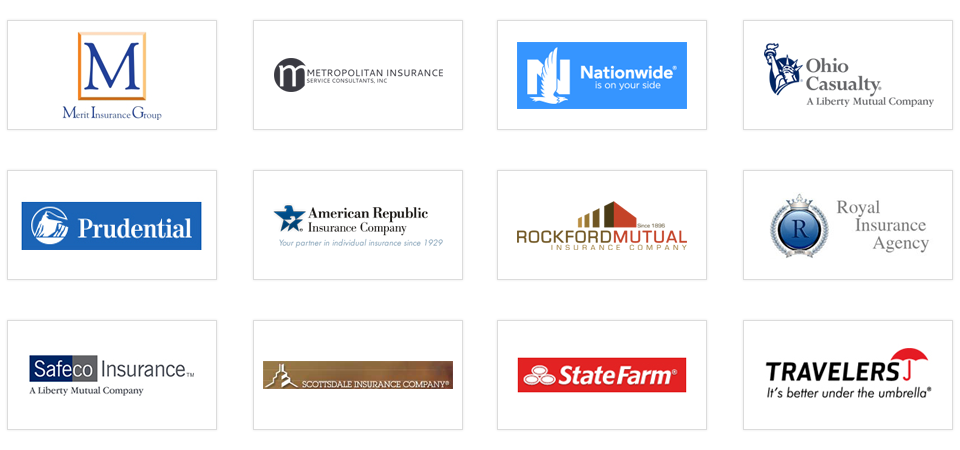 FILE A CLAIM
Complete the form and get a call back shortly.