Q&A Emergency Services for Insurance Claims – FROM FIRE TO WATER
Here are some frequently asked questions about Chicago Board Up Services, one of our Sister companies that assist customers with emergency services in the Illinois area. Chicago Board-Up Services provides 24-hour emergency services when disaster strikes and you need us most.
Question: Which services do you offer in emergency situations?
Answer: We provide 24/7/365 emergency services for the following disasters:
Smoke & Fire Damage
Flood & Water Damage
Natural Disasters Such As Tornado & Hurricane
Vandalism
Break-Ins
Car & Auto Accidents
Storm & Hail Damage
Chicago Board Up Services also provides the following extensive services to those properties that need extra help:
Secure all openings
Winterization
Debris removal
Temporary electric & power
Tarp & tar roof damage
Water removal & cleanup
Permanent building enclosures
Glass window replacement
Question: What kind of reputation does Chicago Board-Up Services have?
Answer: Chicago Board Up Services is recognized as the leader in the industry by insurance companies, insurance claims adjusters, and Harris Claims Services' satisfied customers. In surveys, Chicago Board-Up Services are constantly rated number one for customer satisfaction, quality, and service. We have servicing the Chicagoland area for decades, and have been a member in good standing with an A+ rating with the Better Business Bureau since we opened our do0rs. View our licenses and badges here.
Question: How do Illinois residents & businesses pay for your board-up & emergency services?
Answer: We will directly bill your insurance company for our board-up services. We'll handle the paperwork with them so that you can concentrate on other matters.
Question: What insurance companies do you work directly with?
Answer: We work very closely with over 30 insurance companies throughout the Lincolnwood, Chicago, and surrounding Illinois region to help homeowners and business owners with emergency and/or board-up services of your property. We work for you though, NOT the insurance company.
Check out the full list of insurance companies below: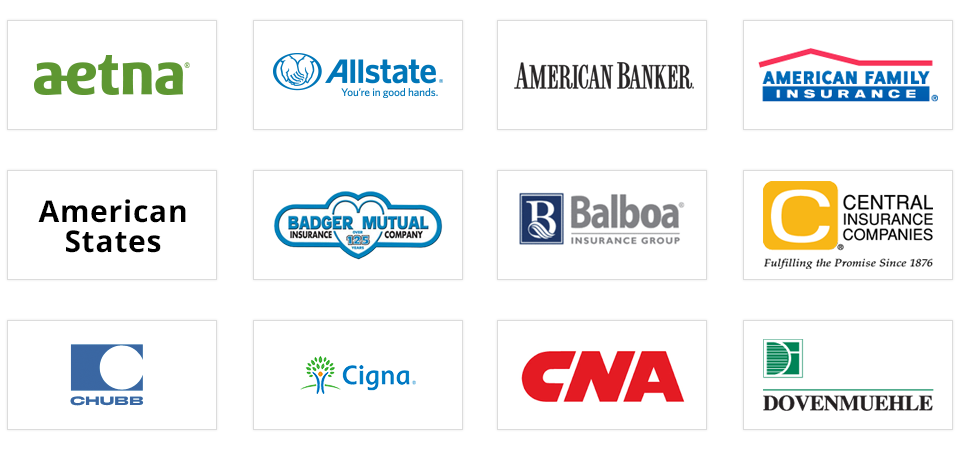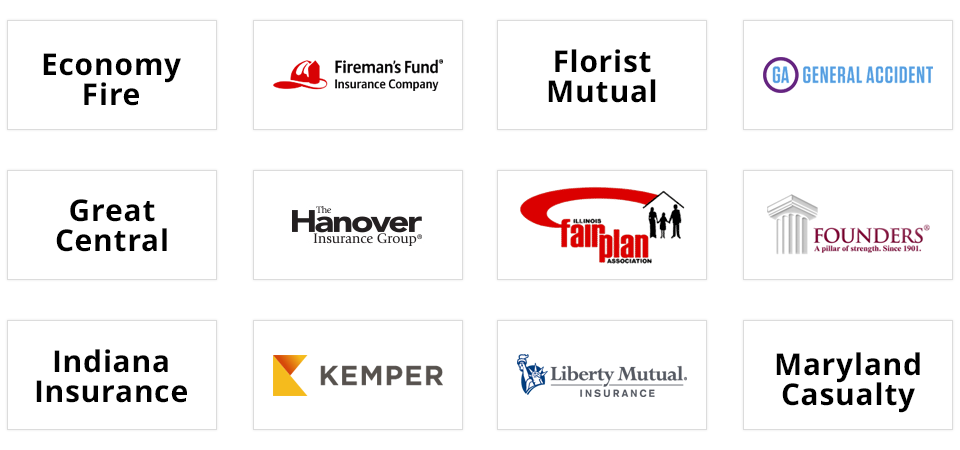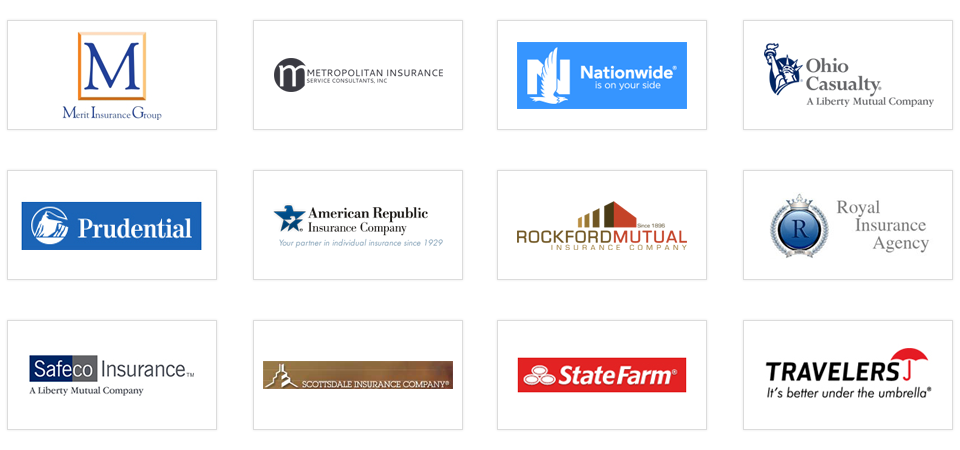 Call Harris Claims Services at 847-329-8444 for a No-Obligation Free Consultation
FILE A CLAIM
Complete the form and get a call back shortly.